Tax Preparation
in San Antonio
Here's why you need the capable, experienced, trained, knowledgeable professional services of Austin Tax Preparation Services:
Eliminate the worry, aggravation, headache and stress of doing your own taxes
Free up your time to focus on things that matter in your life
A trained tax specialist can find deductions that you may have overlooked
An experienced tax pro will ensure accuracy and compliance with IRS code
Professional tax preparation may minimize your risk of an IRS audit.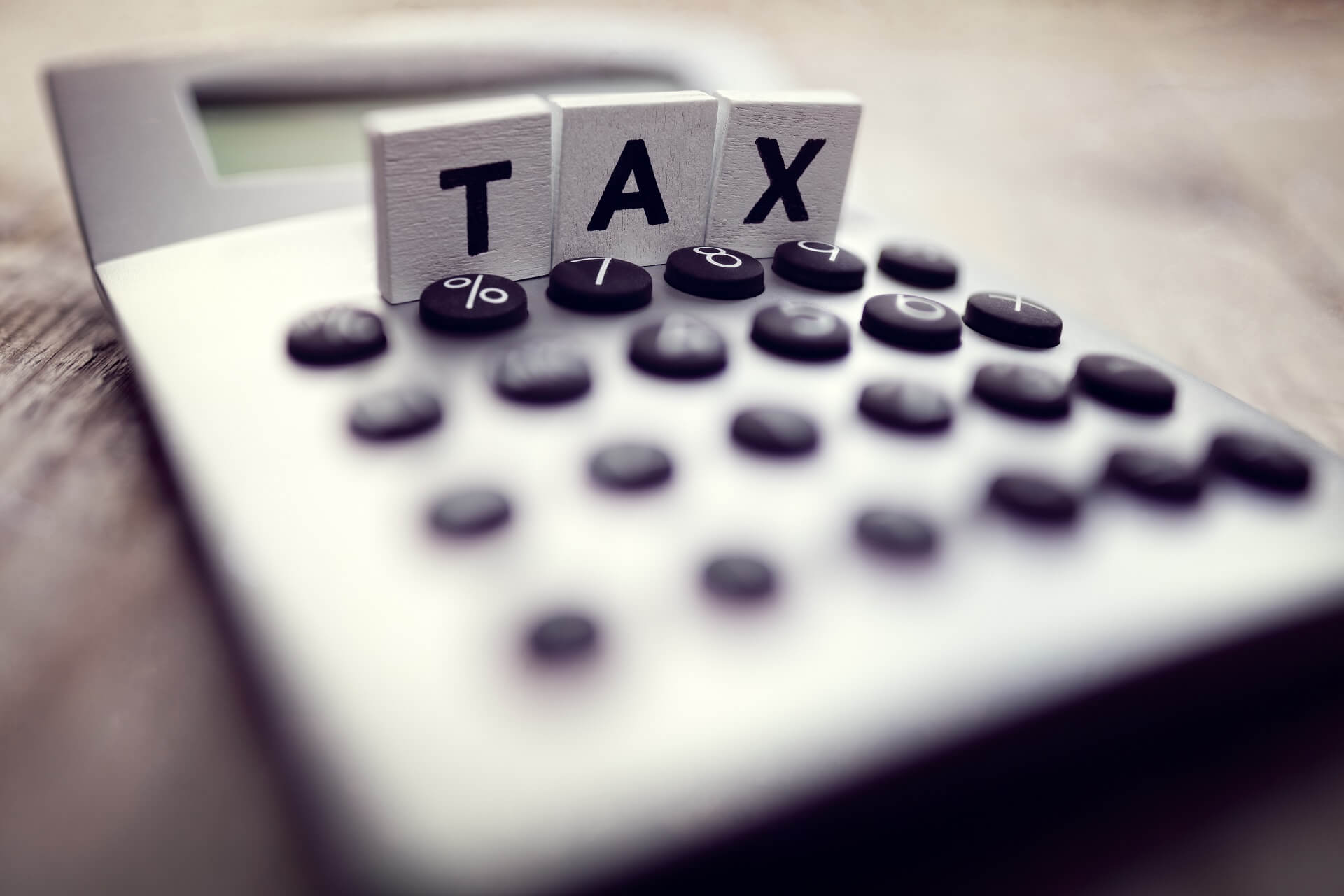 When your tax return is signed by a tax professional, the Internal Revenue Service recognizes that a professionally prepared return has a higher accuracy rate and a higher standard of due diligence.
For the self-employed, tax preparation fees are fully deductible on Schedule C. For self-employed people, this can translate into a whopping 40% savings in the tax prep fee actually paid.
In many cases, 'found' deductions more than offset the cost of professional tax preparation.
Get a free tax consultation today!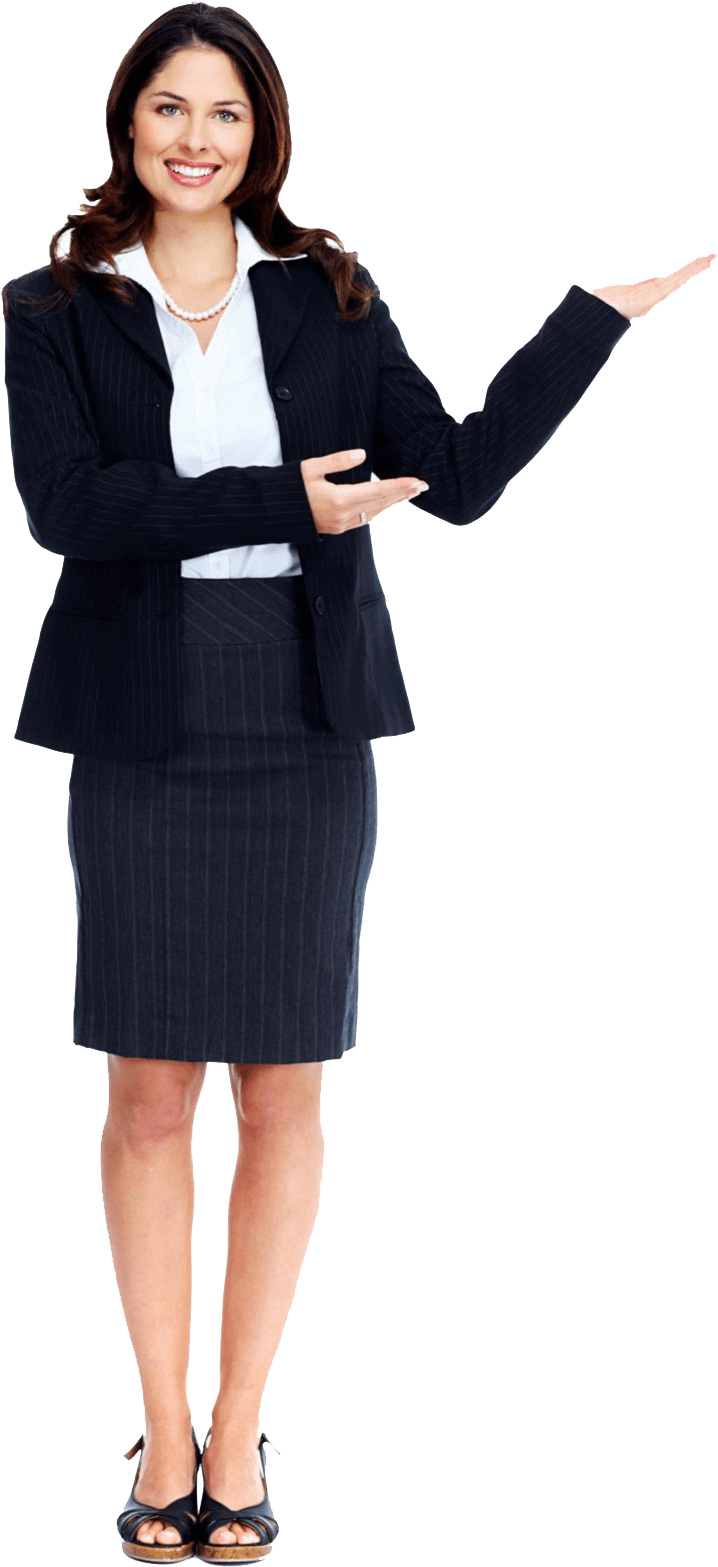 Simplify your tax planning and tax filing process
Protect and preserve your hard-earned assets
Understand and use sound tax planning strategies
Ensure tax compliance and avoid fines and penalties
All tax years professionally prepared
Corrected and Amended returns filed
Minimize your tax liability
Keep your money in your pocket
Get your questions answered knowledgeably
Returns electronically filed, Jan 15th - October 15th
What about  tax elections?
Failure to make timely and proper tax elections, whether you know about them or not, may trigger fines, penalties, audits and additional scrutiny from the IRS.
The IRS Federal Tax Code has become increasingly complex. Despite the proliferation of do-it-yourself tax software programs, more and more savvy tax filers are turning to trained, knowledgeable, experienced tax preparation pros to prepare and file their income taxes and to implement effective tax planning strategies.
Greg Schroen has been helping people in the Austin, Texas area with tax planning, tax preparation and tax strategies for over 16 years. Contact Austin Tax Preparation Services for tax preparation, tax planning and all tax matters.
♦ Reducing your income ♦ Increasing your deductions ♦ Taking advantage of tax credits