Greg Schroen of Austin Tax Preparation Services provides individualized services, hands-on guidance and customized tax planning to enable clients to minimize tax liabilities, maximize returns and implement sound tax planning strategies. He provides outstanding customer support and a full range of tax planning and tax preparation services.
For over 28 years, Greg Schroen has been helping people with tax planning, tax preparation and tax strategies. He is knowledgeable, experienced, capable, caring and discreet.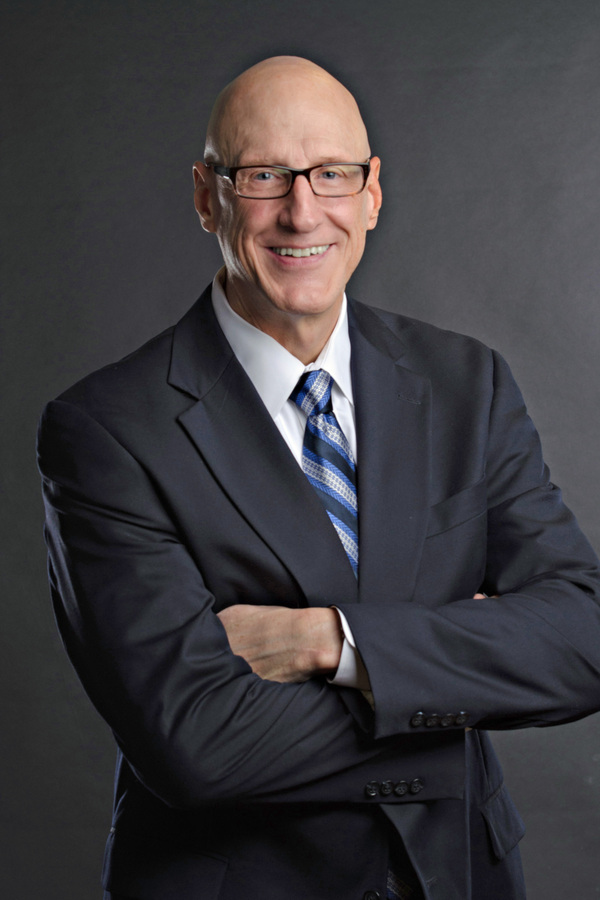 Greg Schroen
MBA, RTRP, AFSP, CFF®
B.S. (Finance) and an M.B.A. from the University of Connecticut
43 years of overall financial experience
28 years of experience in professional tax return preparation
21 years of experience as a licensed investment professional
15 years of experience in corporate finance
20 year member of N.S.A., the National Society of Accountants
17 year member of N.A.T.P., the National Association of Tax Professionals
Obtained the R.T.R.P., Registered Tax Return Preparer certification designation with the IRS in 2011
Obtained the A.F.S.P., Annual Filing Season Program designation every year with the IRS
Top-of-the-line tax software is utilized for dealing with complex issues, compliance, accuracy and data security
Works with attorneys, contractors, designers, doctors, engineers, entrepreneurs, executives, insurance agents, police officers, professors, programmer/analysts, nurses, realtors, sales managers and teachers
Get a free tax consultation today!
As a dedicated financial professional, Greg participates in various independent professional associations that require adherence to professional codes of ethics and a commitment to continuing professional education devoting time and effort to educational seminars. Greg has served as a president of the Austin Chapter of the National Association of Accountants, a board member of a Municipal Utility District for over 20 years, and has volunteered on the audit committee of a national non-profit professional association for over 10 years.
Prior to becoming an independent financial and tax professional, Greg worked in the corporate world for over 15 years, holding titles such as accounting supervisor, senior financial analyst, and senior systems analyst. His former employers include Dell, Motorola and Texas Instruments.
Greg has lived in seven cities, worked in three states, and has traveled for work assignments in eight foreign countries.
♦ Reducing your income ♦ Increasing your deductions ♦ Taking advantage of tax credits